Amid the pandemic, the annual "TVB Fairchild Fans Party" continued in a virtual format, bringing astonishing performances, games and prizes to audiences across Canada! Yet another memorable Party was successfully held, highlighted by a series of thrilling games and melodious singing performances by star idols to connect Hong Kong to the Canada-wide audience.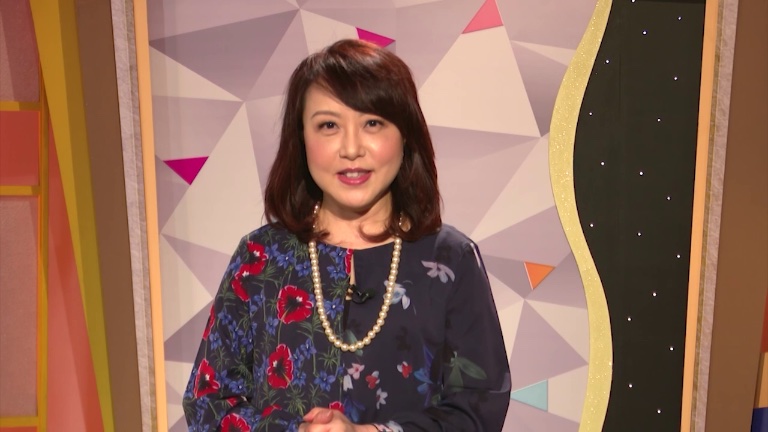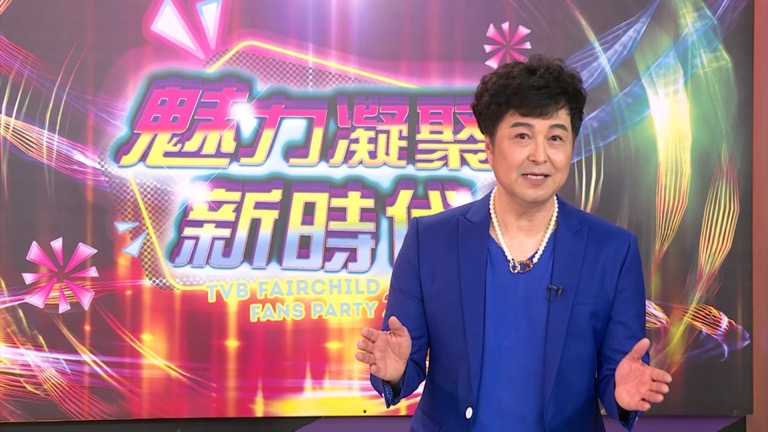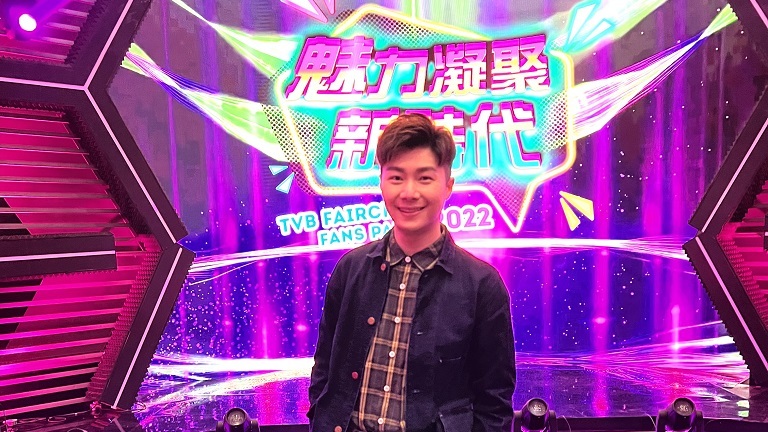 With a twist this year, Fairchild TV East and West joined hands to form Team Canada in confrontation with Team Hong Kong. Hosts "Poon Sir" Poon Chung Ming from Toronto partnered with Mary Lo from Vancouver as team leaders of the Fairchild elites. Among them were Oceana Lam, Denise Sa, Kenneth Wu, Ken Chau, DJ Ahoi, BChiu, Reijen, and Janice. The Japanese travel guru Jarvis Chow returned as the emcee from Hong Kong for the third time. Enthusiastic as always, Jarvis kicked off the Party by introducing this year's highly-anticipated stars lineup, Natalie Tong, Fred Cheng, Raymond Cho, and Matthew Ho. The artistes gave a warm greeting, expressed their gratitude for their fans and nostalgia of the good time in Canada while sharing the latest updates and involvement in recent projects. The TVBuddy figures were being autographed as they spoke. While hoping that these precious gifts would be delivered promptly to lucky viewers in Canada, they also promised to fly over to meet with fans in-person once the pandemic settles.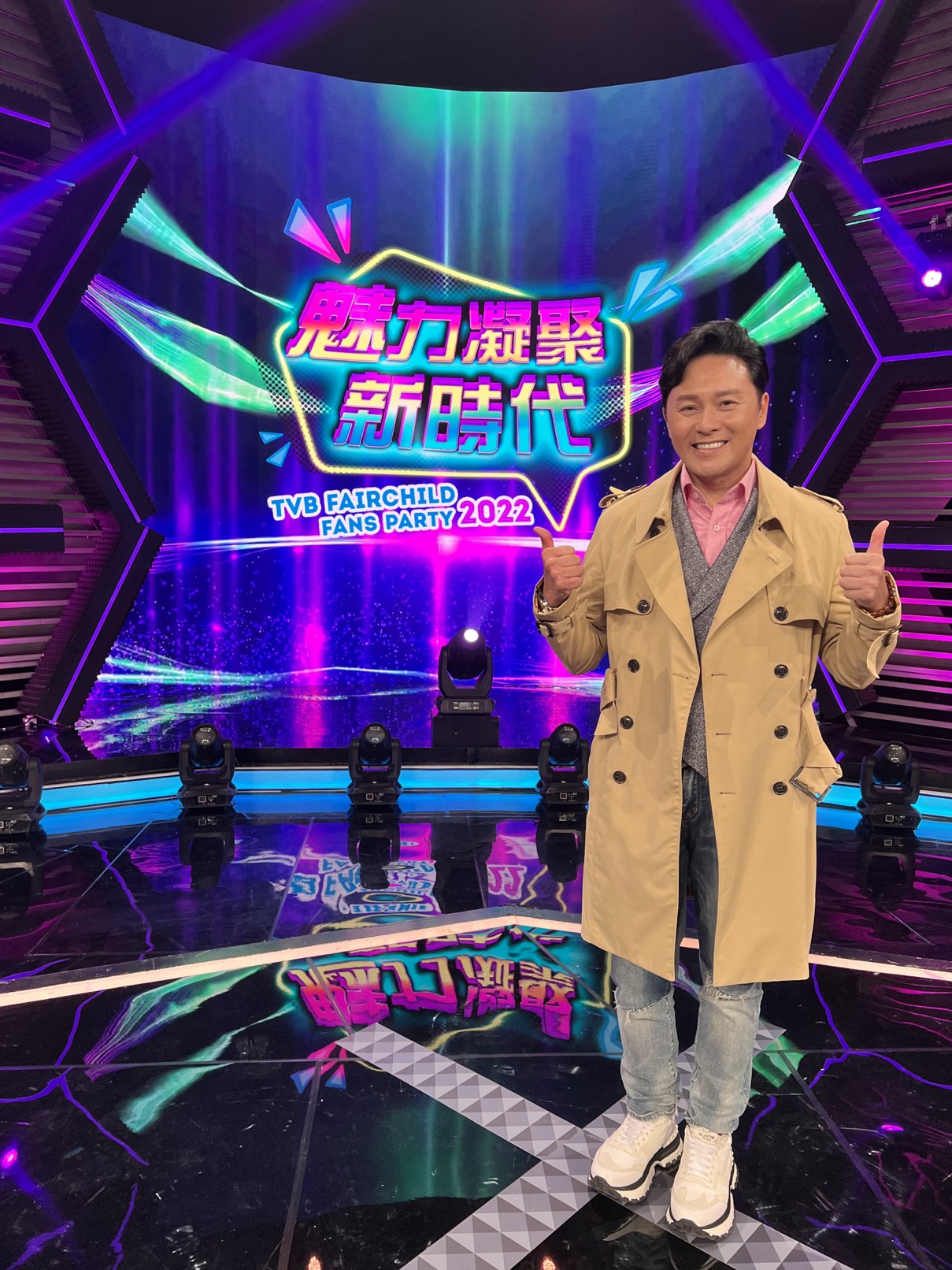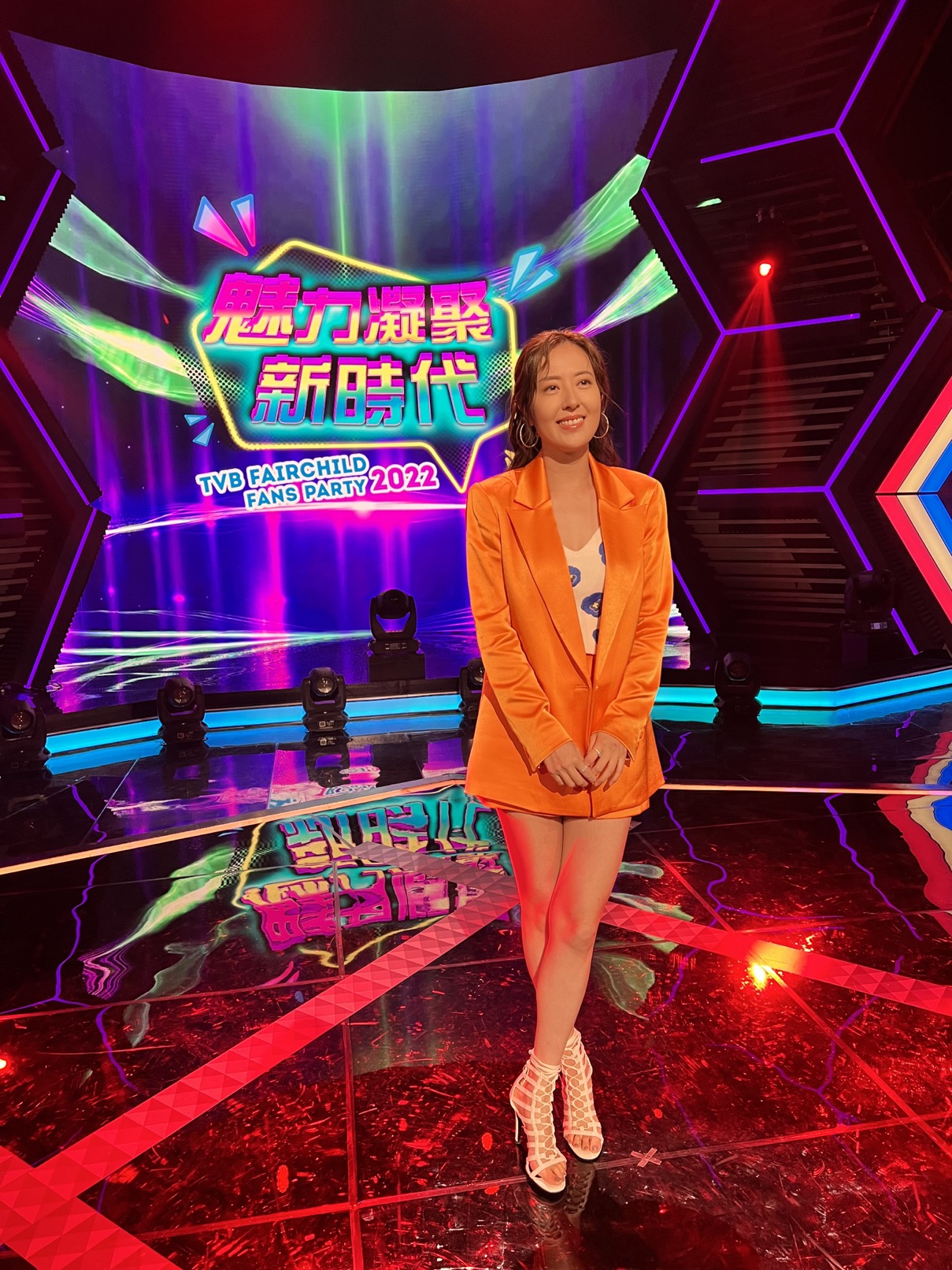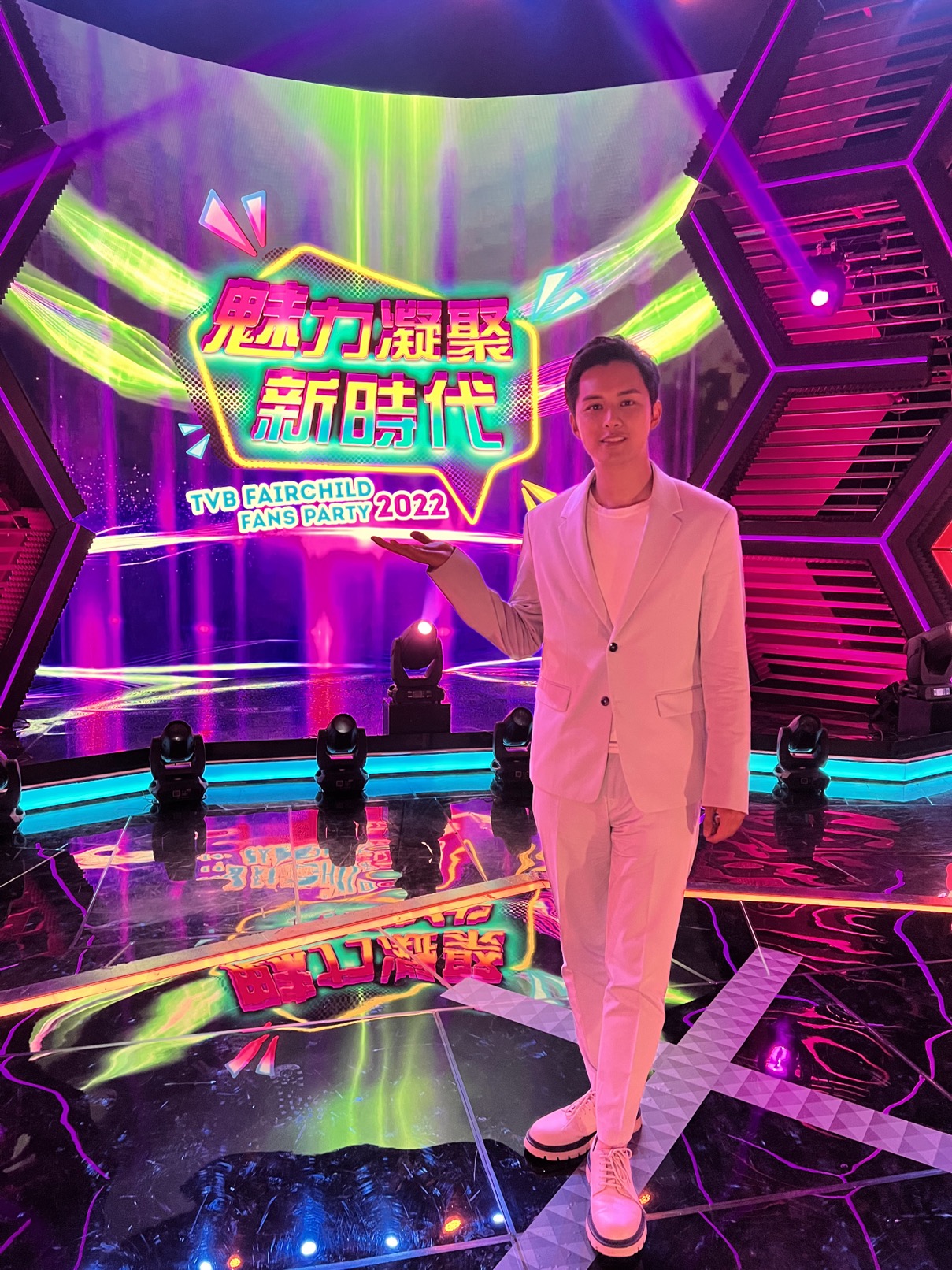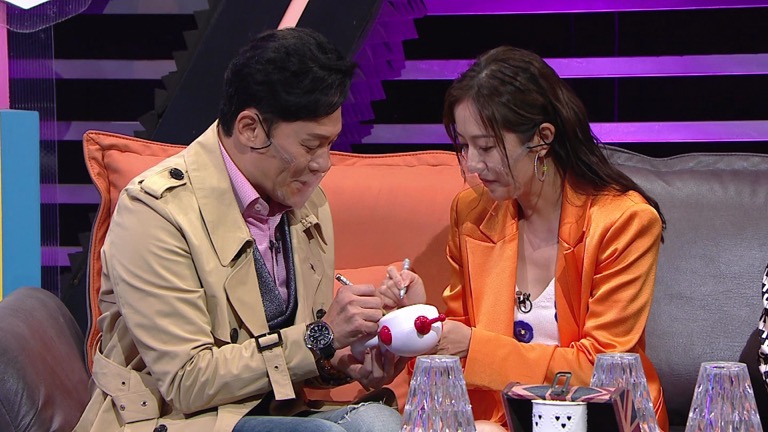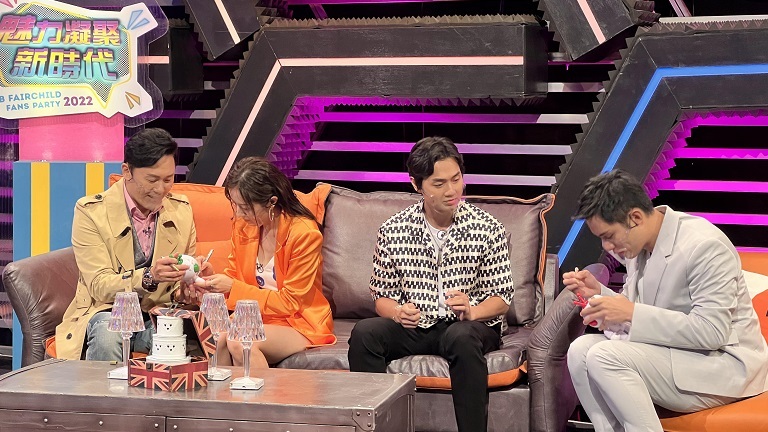 Without further ado, the stellar competition between Team Canada and Team Hong Kong began. Representing the "Fairchild TV Artistes Team", Reijen and Janice from Vancouver competed against Natalie and Raymond from the "TVB All Star Team" in the first game. The goal was to stack up four soda cans in a bowl of water and use a ruler to strike some poker chips without tipping over the upside-down bottle on top. Reijen and Janice scored a fast 53 seconds leading the competition. On the other hand, Natalie completed in a longer than expected duration of 1 minute and 4 seconds. Living up to the expectations, Oceana and Kenneth from Toronto finished within a fantastic time of 17.69 seconds. It was Fred and Matthew's turn afterwards. Unfortunately, in spite of their attentiveness, the result turned out to be a disappointing 57 seconds. Round 1 ended with the "Fairchild TV Artistes Team" leading by 2:0.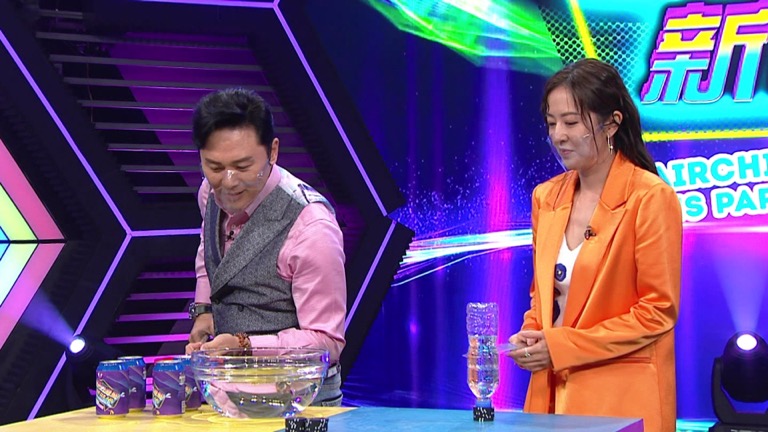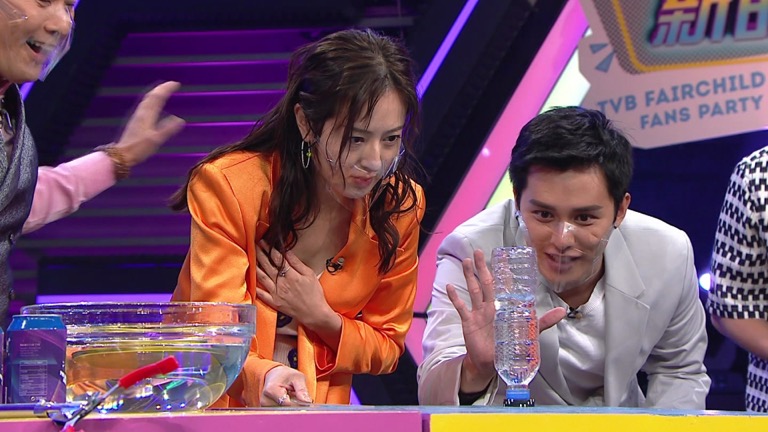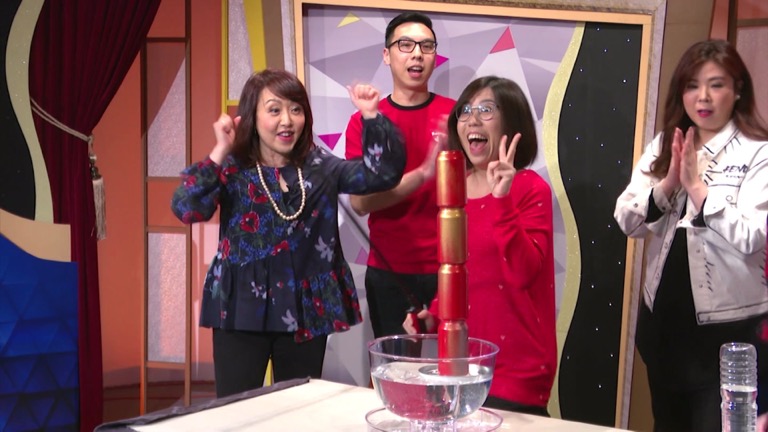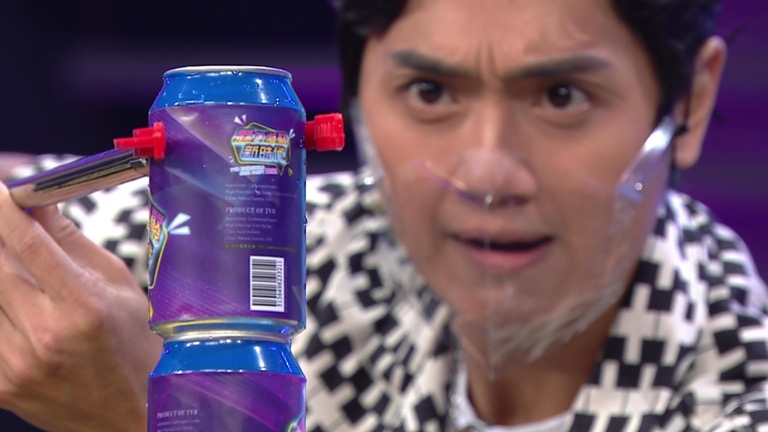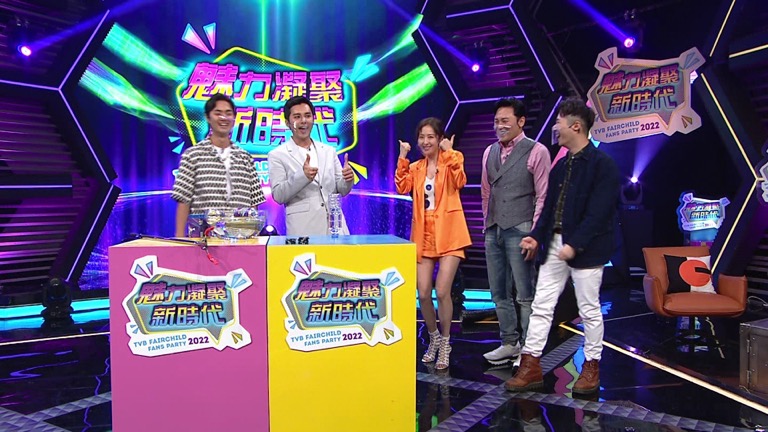 In the audience Q&A session, Fred and Matthew were asked to name their most attractive body part. Without hesitation, Matthew's answer was his hairstyle because be it long or short, it could be modified daily according to his mood. Meanwhile, Fred replied jokingly that at his age, he had gone from choosing his eyes to inner beauty. He believed that a person's experience and personality were most attractive, reflecting how this father-to-be has matured since marriage. Following the Q&A, Fred performed two touching numbers, reminding the audience that the young man who wowed the judges on the stage of "The Voice of the Stars" is about to become a good father and husband.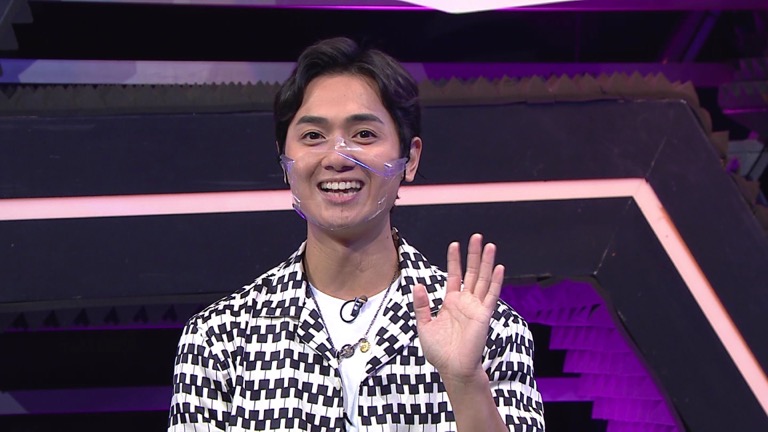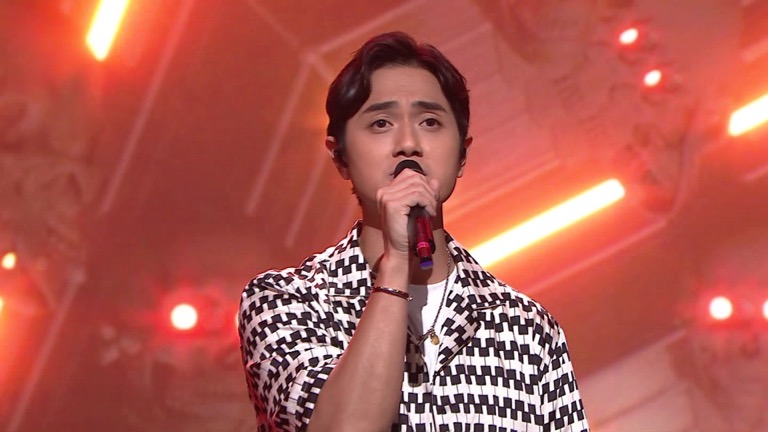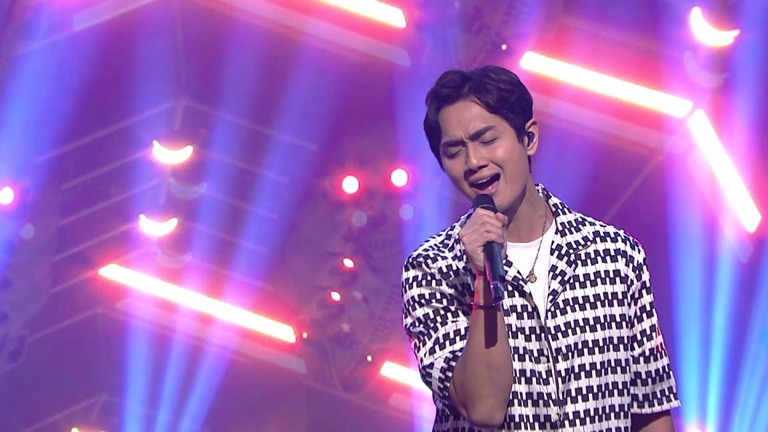 The intense competition continued with the second game that appeared to be simple but required persistence. The objective was to flip a ping pong ball from an empty water bottle into the upside-down cup glued to the bottom. The four TVB artistes all performed exceptionally well with a successful first attempt scoring an easy 47 second victory over the lucky fan who represented Vancouver. This was an amazing comeback for the "TVB All Star Team", putting the competition to 2:1.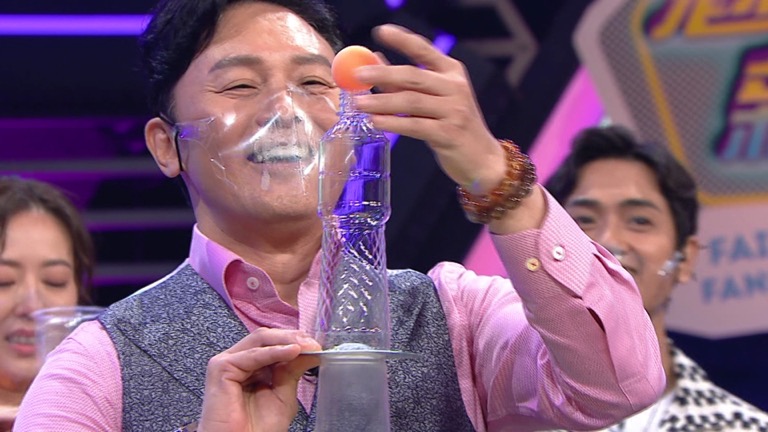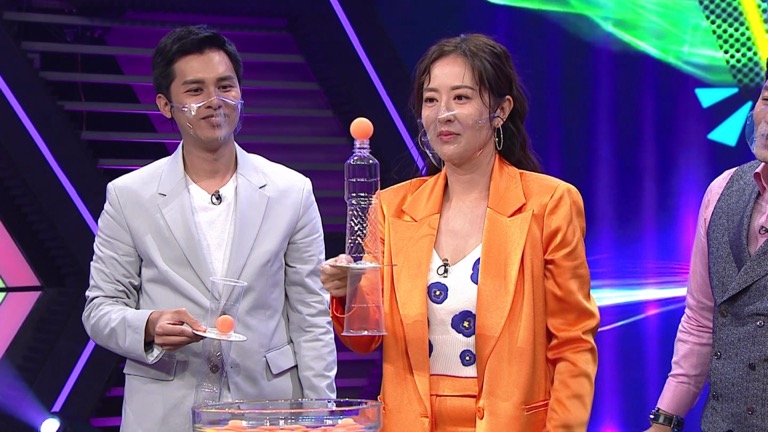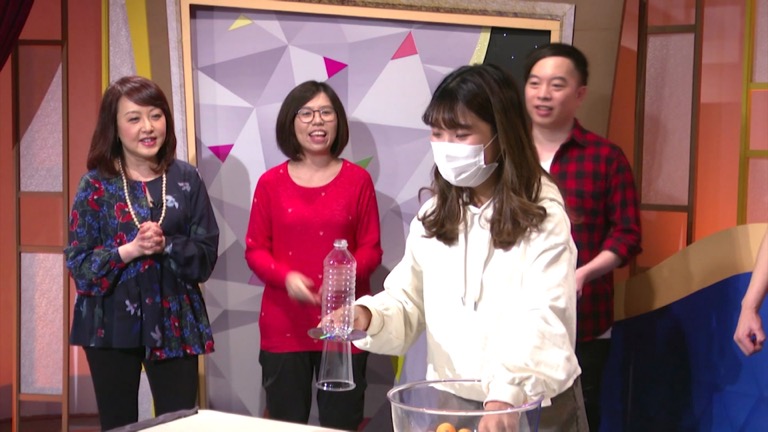 Another audience was curious to know if Fred and Matthew had acquired any "special skills" during this time. It was a no-brainer for Fred. The answer must be Kung Fu, a sport he started practicing at a very young age. Fred felt blessed to take on a new role in the drama "Go with the Float", where he can show off his martial arts skills again. On the other hand, Matthew has picked up sign language when preparing for his role as a mute in the upcoming drama "Narcotics Heroes". While looking forward to Matthew's portrayal of this new character, fans were mesmerized by his following two singing performances.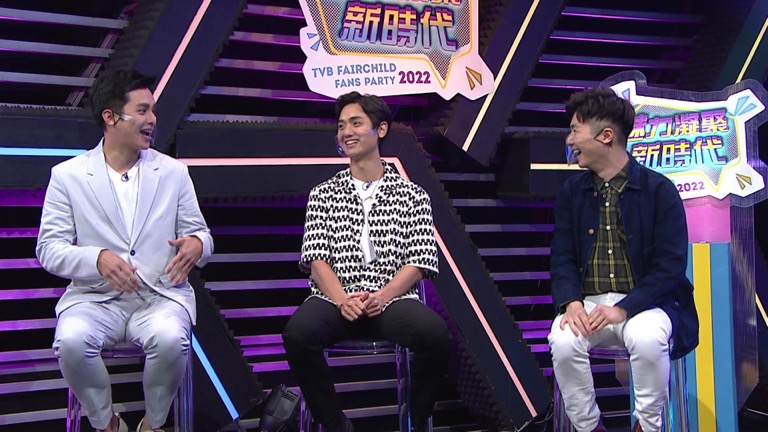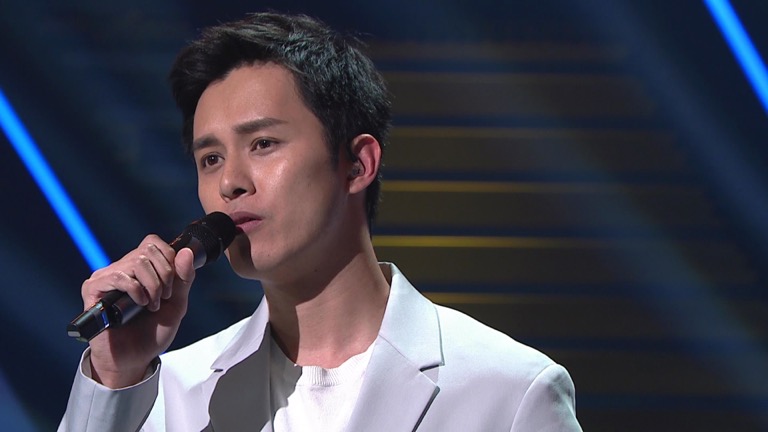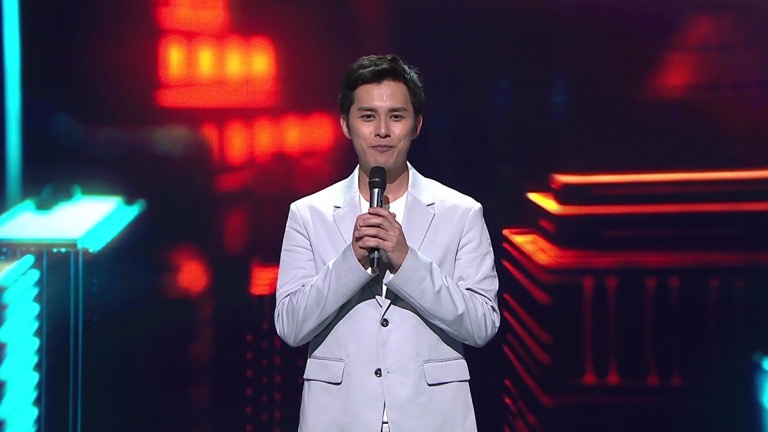 Also part of the cast of "Narcotics Heroes", Raymond's role as a chief inspector was involved in several vigorous fighting scenes. However, he found it less harsh compared with wearing the heavy and bulky costumes in Chinese historical dramas. Raymond recently joined the sitcom "Come Home Love: Lo and Behold" which reminded him of the 2006 series "Welcome To The House" where co-incidentally, he co-starred with Natalie as a couple. Natalie also shared her challenging experience filming "The Righteous Fist" as a female fighter for the first time; nonetheless, she was determined to put her best effort into every scene so as to keep up the dramatic effect.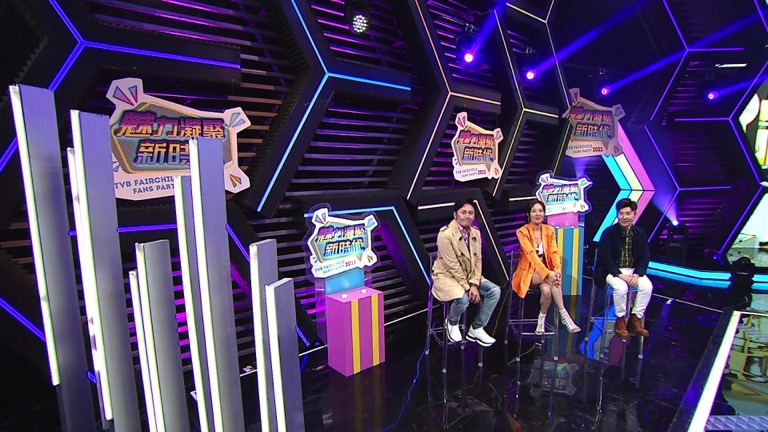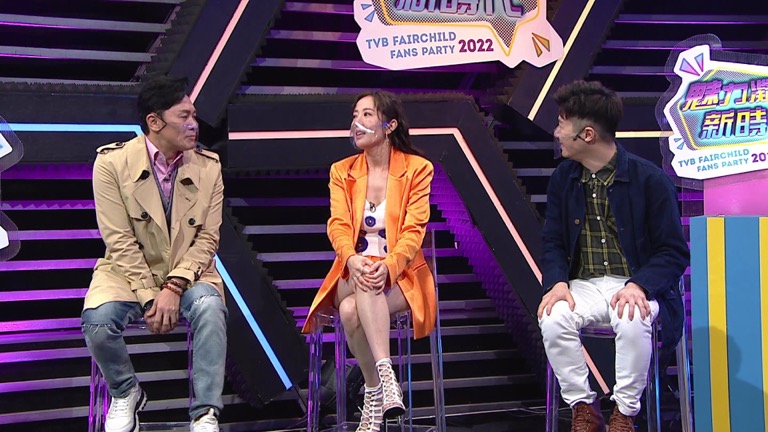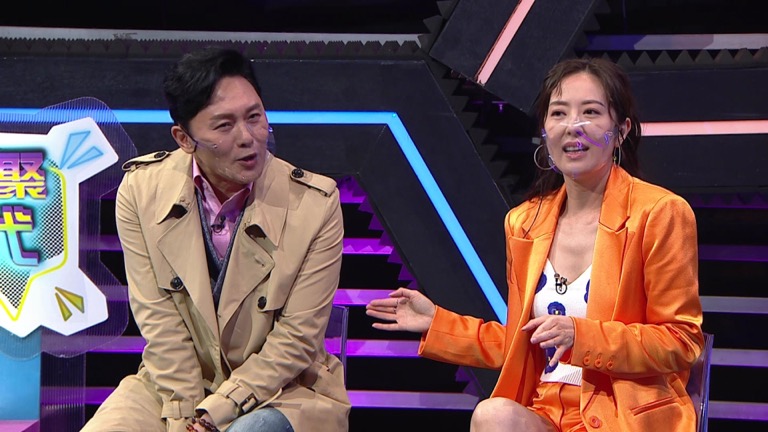 Natalie revealed that as an introvert she did not have many close friends aside from Kelly Cheung and Priscilla Wong. On the contrary, Raymond's outgoing personality made him easy to befriend others. Among Raymond's buddies, Kevin Cheng is his best friend. Speaking of Kevin, Natalie had great anticipation for her next collaboration with him since the 2010 drama "A Fistful of Stances". With that said, Raymond wished to play Natalie's on-screen partner again since the "father-daughter" love storyline would definitely spark greater attention from the public! The award-winning actress who seldom performs singing picked a favorite song to dedicate to fans in Canada.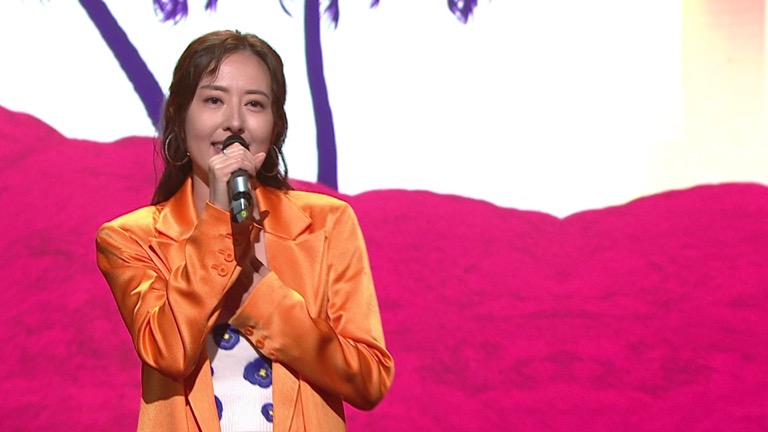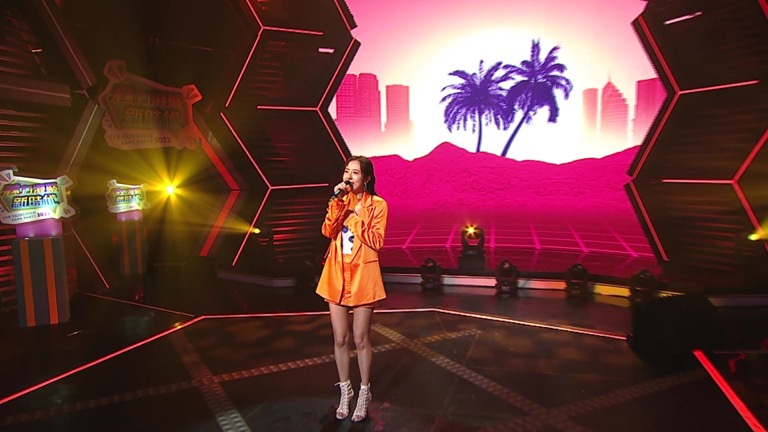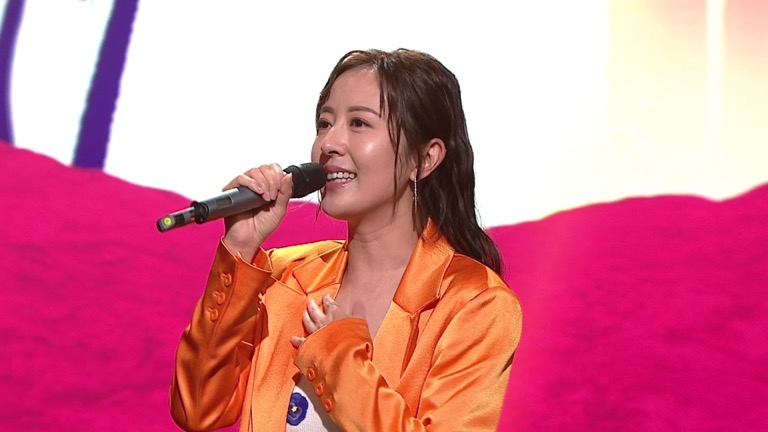 Time flies when you're having fun. With the final game being the most difficult, would the "TVB All Star Team" turn the competition around? Both teams had two minutes to roll a ball along an extended measuring tape. The tape's length was to extend every time the ball successfully rolled into the cup. Toronto reached a distance of 7 feet. The four TVB artistes scored 6 feet on just the first try; however, in the end, they did not surpass Toronto, losing in the overall competition at 3:1. Regardless of the results, both teams had a great time and brought joy to all viewers. Ending this hilarious Party on a high note, Raymond presented two songs, sending the best wishes to all fans and audiences of the "TVB Fairchild Fans Party".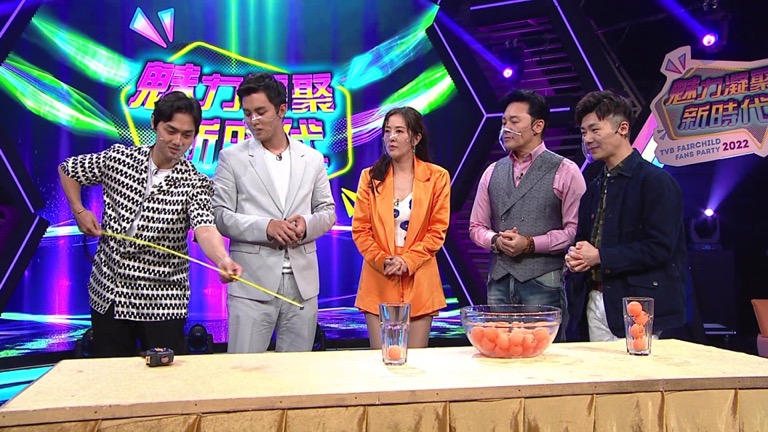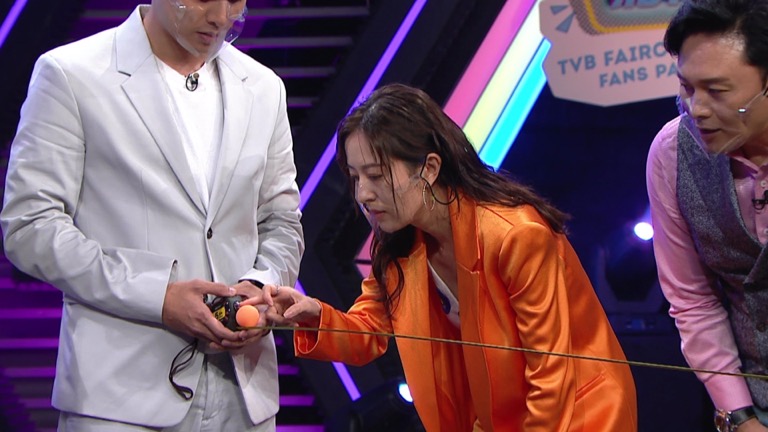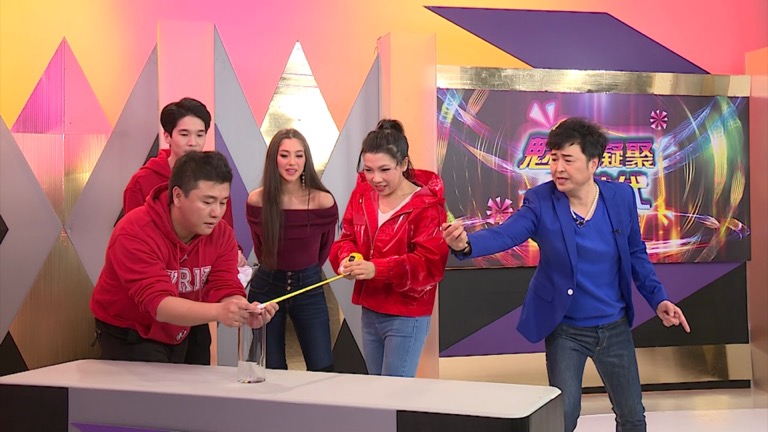 Although the virus is still lingering, the TVB idols have never forgotten their fans overseas. From Hong Kong across the ocean, the artistes had brought their warmest blessings to everyone, with confidence that they would be able to fly to Canada to perform live on stage next year.